Tool-Craft Incorporated is a full-service company specializing in the fastest, safest, and smartest installation of all types of metal and machinery. Our team has over four decades of experience in industrial installation and fabrication. Our experience gives us the edge we need to provide competitive prices and rates to our customers without sacrificing quality of work.
As a company, we are dedicated to safety, professionalism, quality, efficiency and client satisfaction. Due to our commitment to these values, our staff has earned a reputation as problem-solvers, capable of handling the most challenging of manufacturing, fabrication and technical installation projects. We minimize repair time because we know that you need your facility running at full capacity during peak seasons.
For your winery needs, TOOL-CRAFT has you covered. We are experts in installation, maintenance, repair, and relocation. No matter what specific needs your business has, our proven expertise and skilled professionals have enabled TOOL-CRAFT to tackle some of the most diverse facilities in the winery industry.
"We bring our experience with us on every job." Lee Olson, Owner
CCB#: 144190
24 Hour Service – 7 Days a Week
Licensed, Bonded & Insured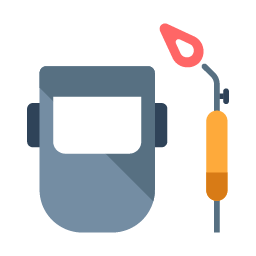 Fast & Efficient Service
Family Owned & Operated Since 1976
New & Used Steel Available
Contact Us For A Free Estimate